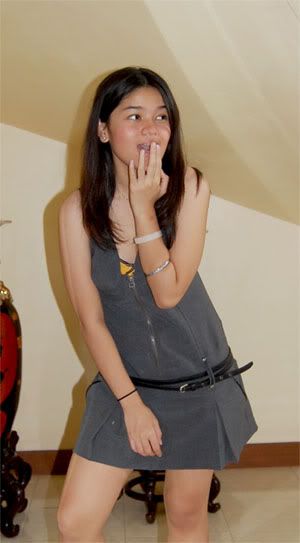 Happy Fathers day
to all the dads out there!
My dad doesnt like celebrating Fathers Day. According to him, its some thing businessmen made up in order to increase the rate of their sales. Why? Cause holidays such as this, give people a reason to spend, eat out, buy gifts, etc.
So instead, we celebrated my sister's 9th birthday again. Her birthday was still last Monday, June 15 but we decided to make her birthday party today.
Morning was intense. Did errands everywhere. Dad, my sister, and I went to Home Depot, South Supermarket, and Town to buy all the stuff needed for her celebration. We had to buy some missing ingredients for moms cooking in SouthSuper, then patties and Dairy Queen cakes in Town. We were really fighting time, especially since we were afraid the cakes would melt considering the heat outside.
When we got home, we immediately helped prepare the food etc. The kitchen was jampacked!
As usual, the dining room was beautifully prepared.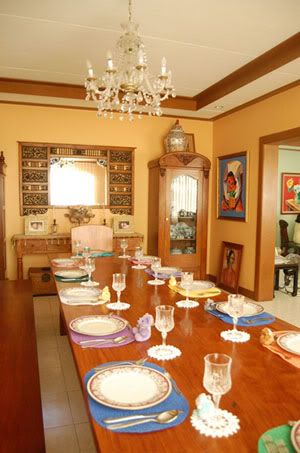 Look at the dining set! Thats the giveaway for the kids to the right. Teehee. I remember we used the same motif for my 13th birthday!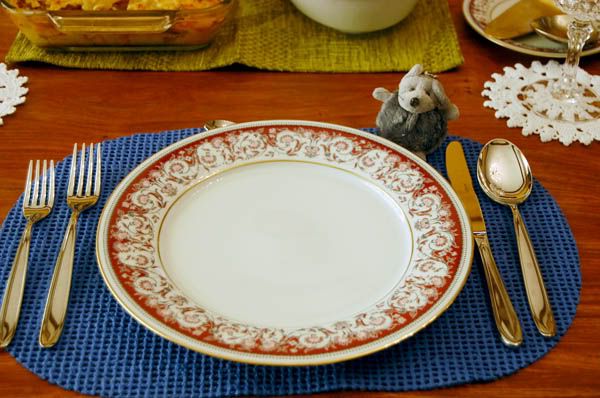 Alas, the food was prepared.
Every time we have parties with relatives, we always have a color motif. We went for yellow today. :)

Other relatives followed after the cake blowing (not to mention, more food! DQ OREO CAKE!! =P~) but I was just too lazy to take more pictures.

Till then! Another week of school here I come!