Paris, France to Michigan
London town and through Berlin
I can't believe this place I'm in
Everywhere and back again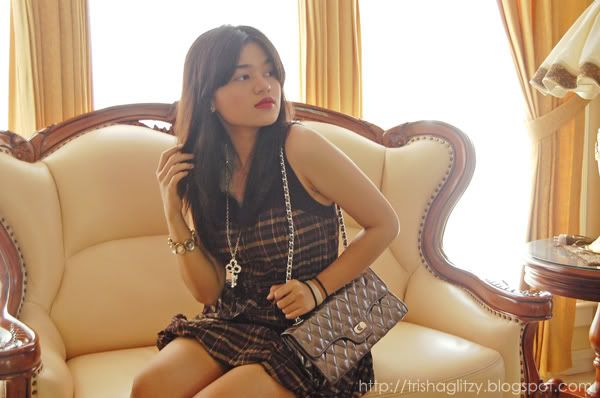 Porcelain and China dolls
Give me one and I've seen them all
Got my back against the wall
Wonder where I'll be tomorrow?
But wait, now how long could this take?
It's hard to find a man,
When you're gone before he wakes.
I search around the world
But I can't seem to find
Somebody to love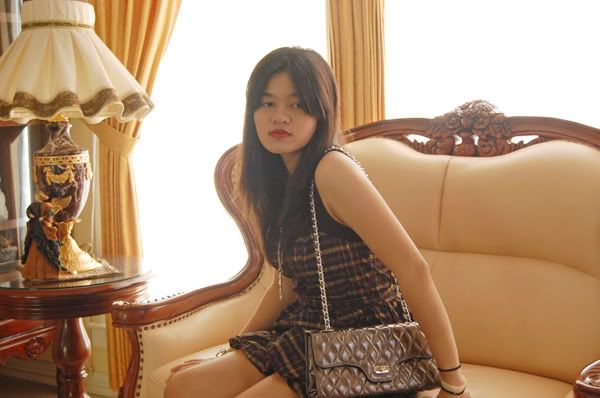 I know it's hard to achieve but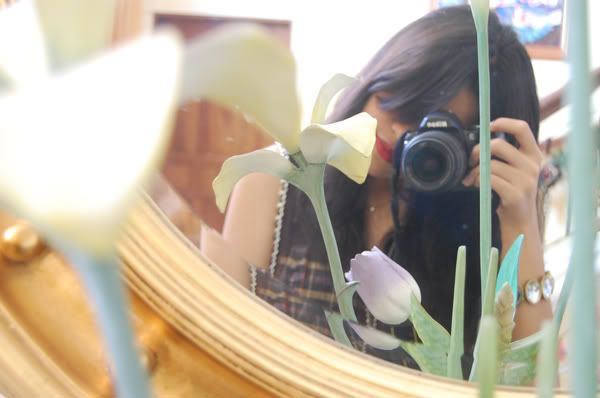 Can't a girl believe?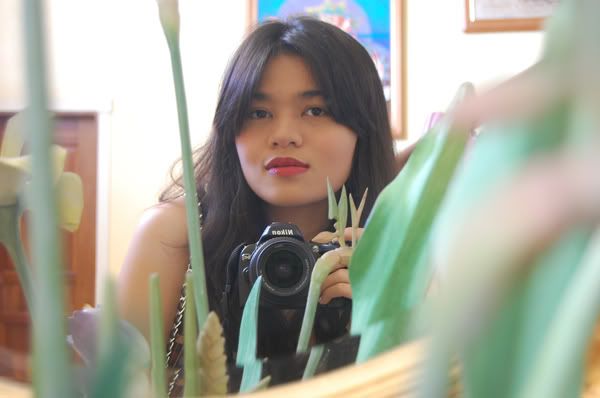 ---
A little editorial shoot I did with my little sister on Christmas day. Credits to Leighton Meester's song, Somebody To Love, for the lyrics.