It was Nina's graduation dinner the other night. She specifically told me "TRISHA, its CASUAL okay?" and so, casual it was. Just wore a Topshop body suit with a plaid cover-up and ofcourse, flat sandals.
It was a good night spent with friends. Yummy food too! Her giveaways were the multi-colored pillows which we sat on during the party. So cute!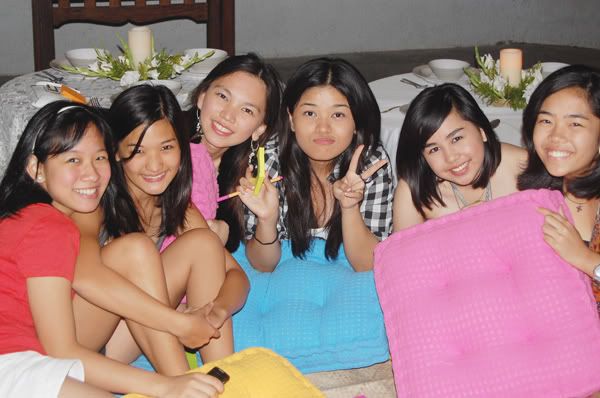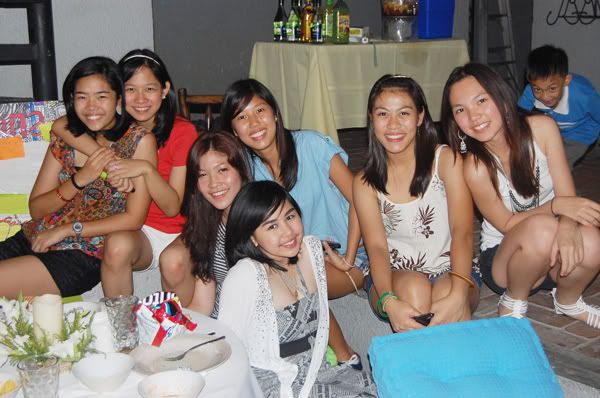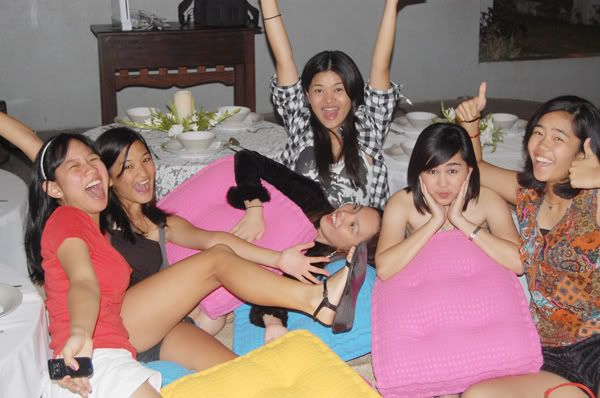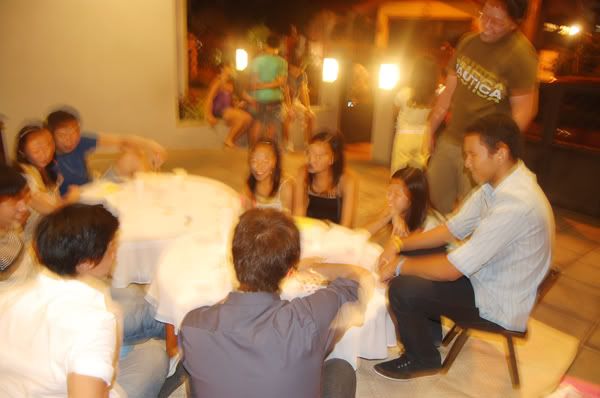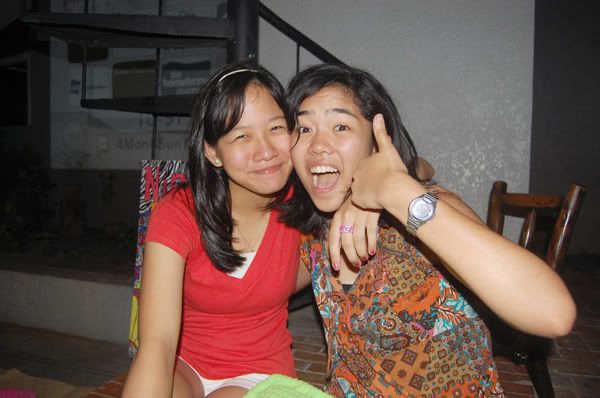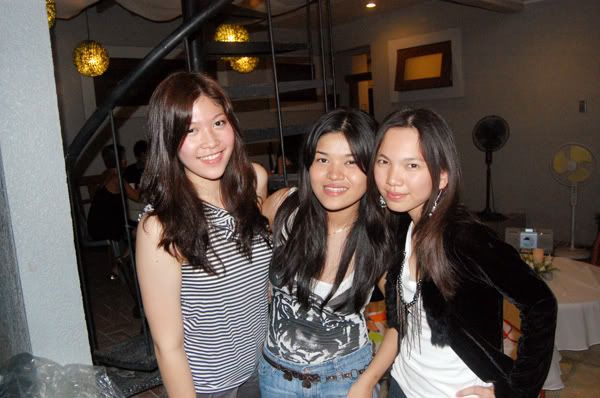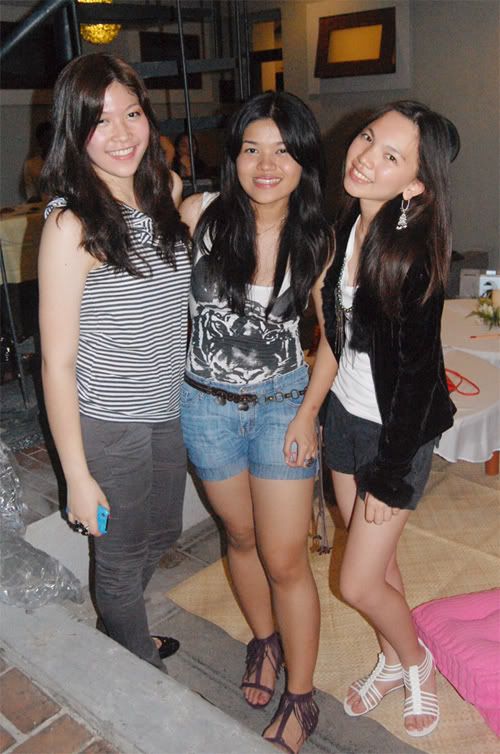 Topshop leopard body suit, Kamiseta DIY shorts, Possibility fringe sandals, Plaid shirt from bazaar.