I ordered another something from Multiply last Thursday. Its a pair of sunglasses made after the increasingly popular Chanel 5018 half tinted sunnies.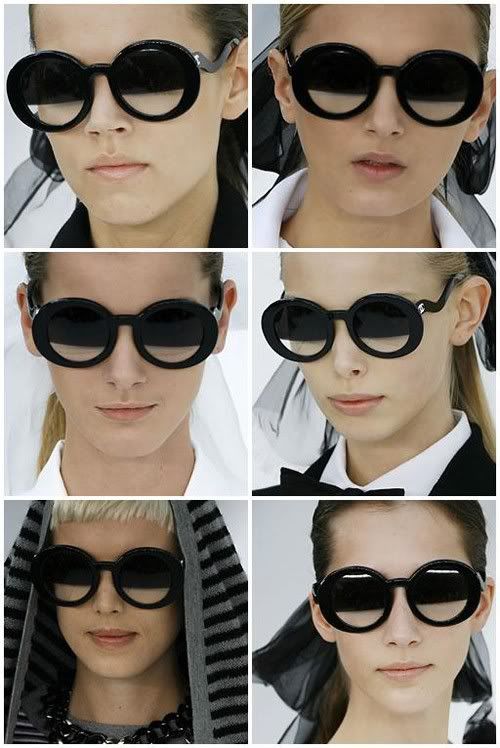 Lately, Mary-Kate Olsen and Nicole Richie have been seen sporting these babies. The Chanel 5018 made its debut in the Spring/Summer collection of 2007. It's been a while, yet its only becoming popular now. The impact that celebrities can make on the fashion industry, eh?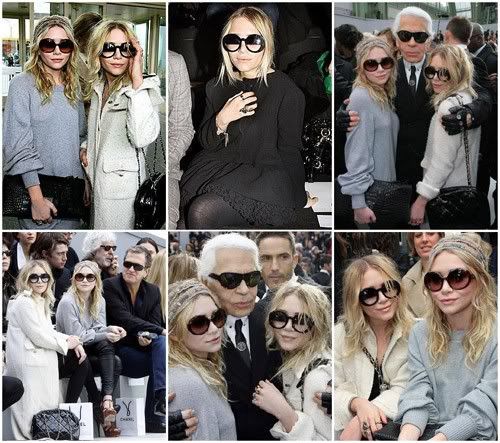 They usually retail at $475 but I got mine for so much less because they were just inspired by the design and obviously not branded Chanel.
What got me with this pair was the unique-ness of it. You dont normally see sunglasses that are half tinted so I was really astounded by it. I'm not exactly about the practicality when it comes to things like this. As long as they're one of a kind (and RARE), I dont really care if it fits me well or not. Haha!
Aw, I cant wait till the package comes. I already wanna see the actual piece!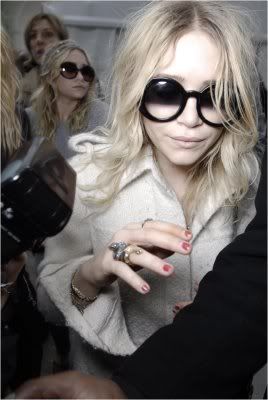 CIAO!
xx
pictures from nitrolicious.com