My day is almost done. All I have to complete is my piano lessons this 3pm and I'm free to go and do whatever I want to do! Horray! I'm so glad its a Saturday. It's the only day I can actually have time for myself.
So I had reviews this morning. Itchon,Patgonz, and Karen were there! Reviews are so much better with people around. It's usually so boring when its just me, Diaz, and Urim there. Sometimes, we people tend to get our energy from those around us, so when their energy is low, we tend to have the same energy level too and vice versa.
Dad and I went to Town after class to get my pictures for my portfolio printed. I'm so excited to see them! I hope they're enough for Monday's interview.
We had lunch at Delifrance after and had the French Dip Roast Beef Sandwich. It's super good! For only 99 pesos, you get a taste of this scrumptuous sandwich made with USDA grade roast beef and caramelized onions served on freshly baked French bread. Yumm!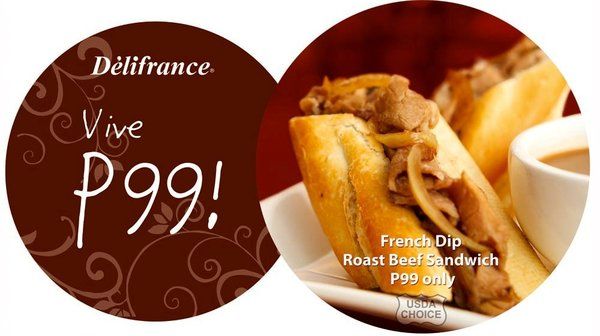 Oh and guys, theres an ongoing Mango sale up to 50% off. So much beautiful items from their summer collection are now up for grabs!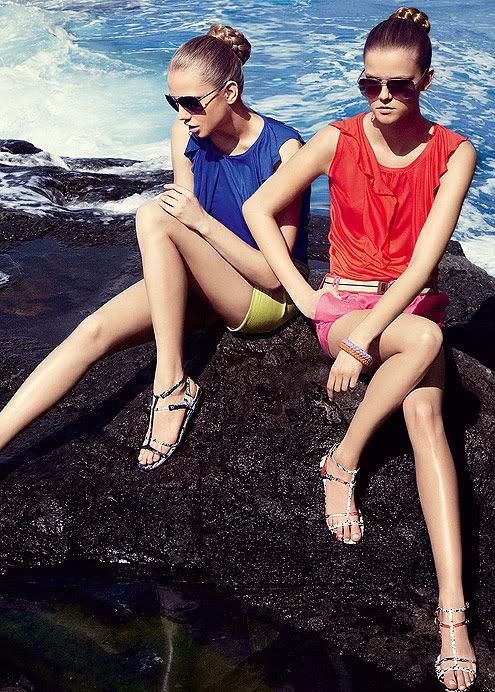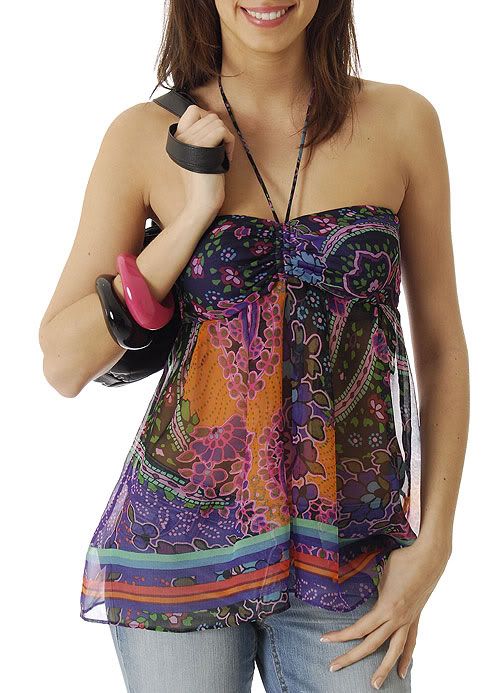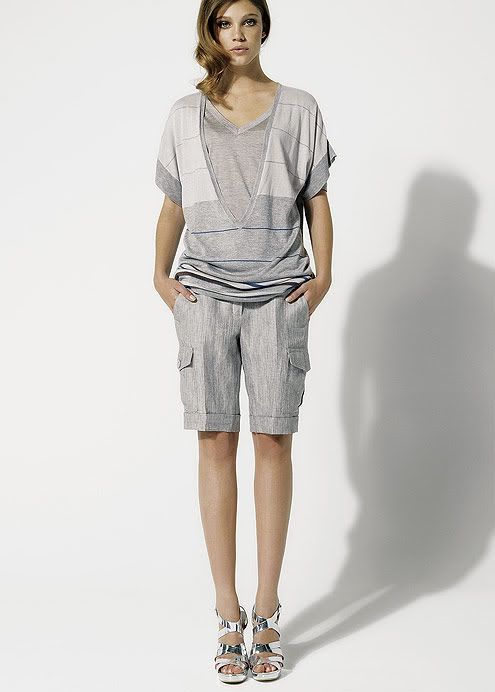 The shoes are a stunner!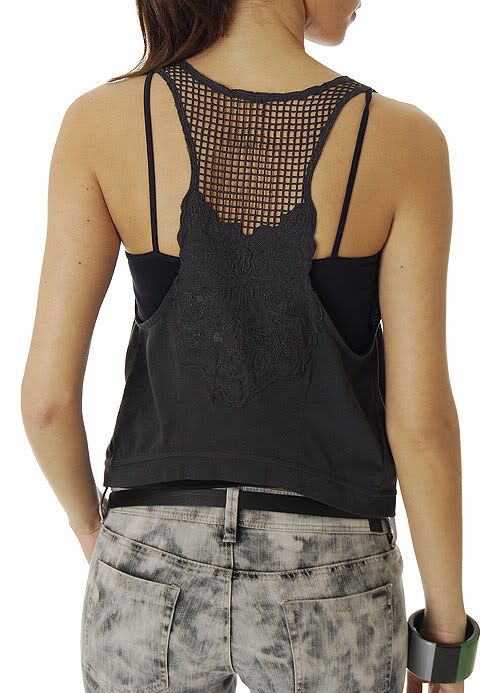 I really love the design of this one, the details on the back is amazing.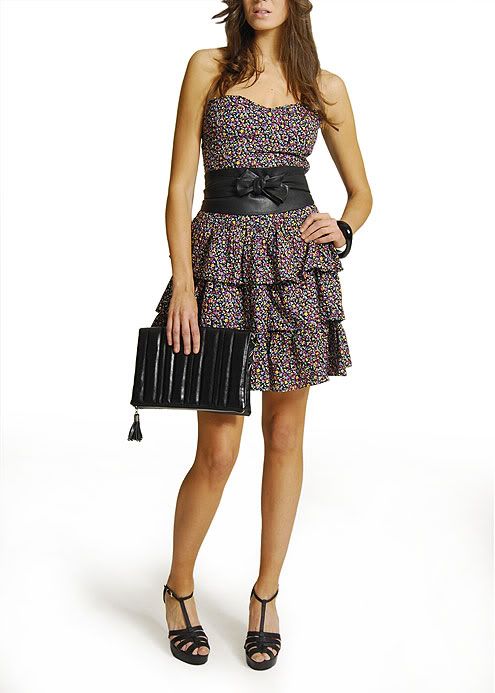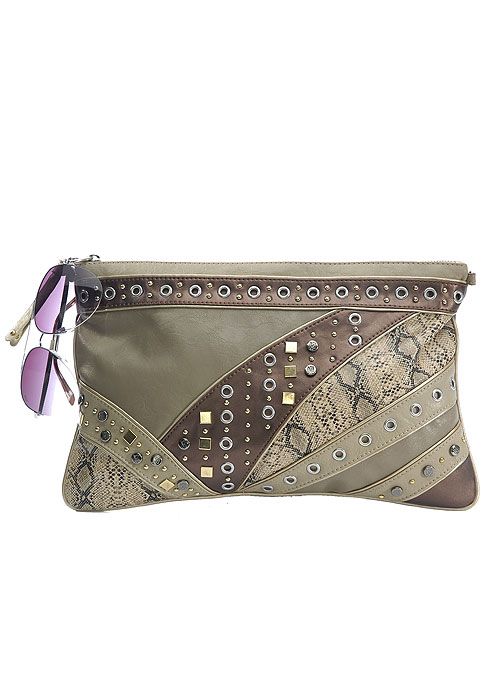 I wanted this bag before and I knew it was going to go on sale someday. It's on sale now! But I'm thinking of using my money for other accessories instead of buying just this one bag.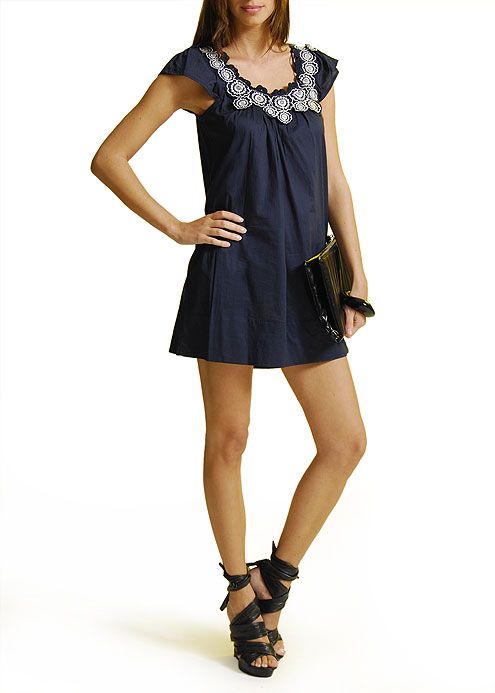 I love love love them! Too bad I'm still not a size 6 so I have to try my best to refrain from going to the mall for now especially because its sale season again. (For those who dont know, I'm not allowing myself to buy clothes until I'm a size 6. I'm currently an 8.)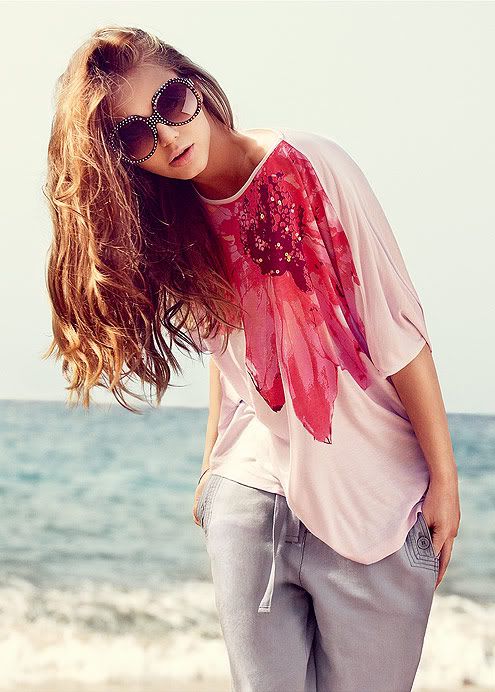 So what are you waiting for? Go to your nearest Mango store now!