Second day in New York. This is the day we saw most of the city. We visited Times Square which was really cool! Oprah was also having her event there when we arrived so we chanced upon her! Apart from touring the city, we also visited the Rockefeller Center wherein you can spot most of New York's hotspots from the top of the building such as the Empire State and Central Park. Other places we visited were the Museum of Modern Art, and we also stopped by the Flat Iron building and Union Square among other things.

What I Wore: Topshop leopard top, Vise Versa coat, Mango jeans and bag, New Balance rubbershoes.
So yes I had to wear rubbershoes (and you will see more of those rubbershoes later on) since it was all walk for us. New York was freezing cold on this day and I really froze to death in which I practically had to run back to our hotel at night since I couldnt take the cold anymore. As mentioned earlier, I thought it was going to be warm so I didnt have much coats or jackets with me. This coat is something I just wear to Tagaytay so you can imagine how cold I felt. At the end of the day though, I was still able to survive it all. Hihi.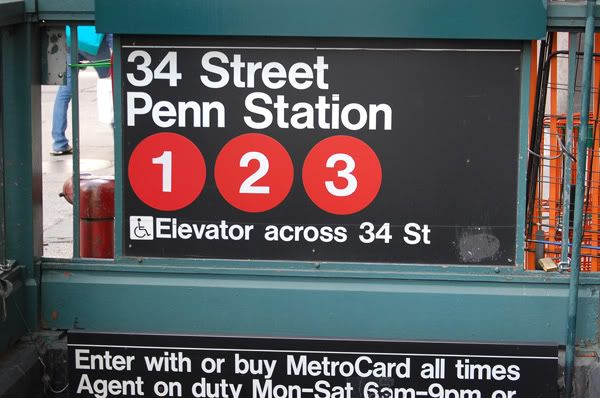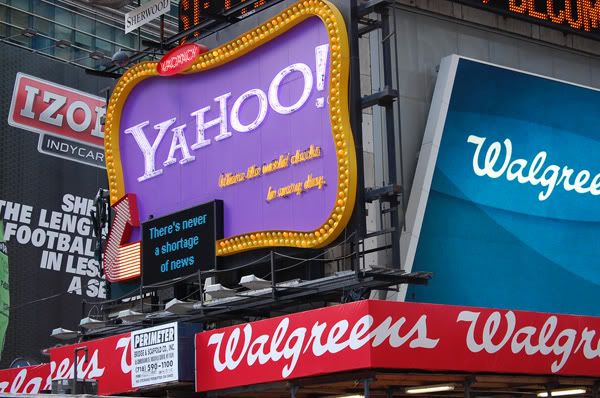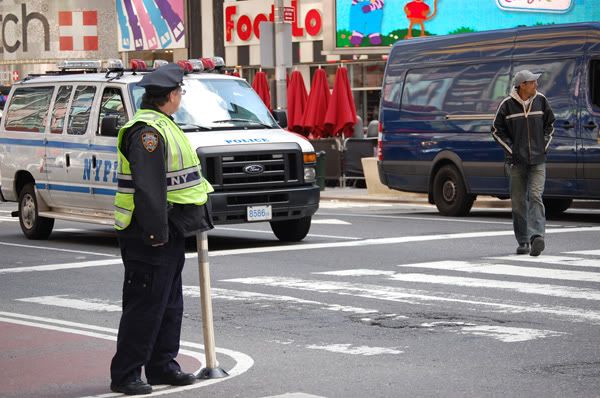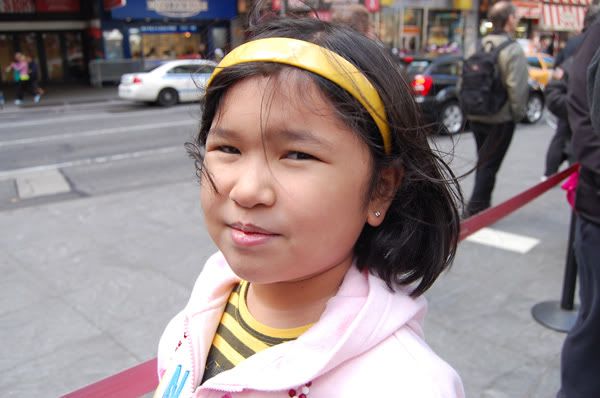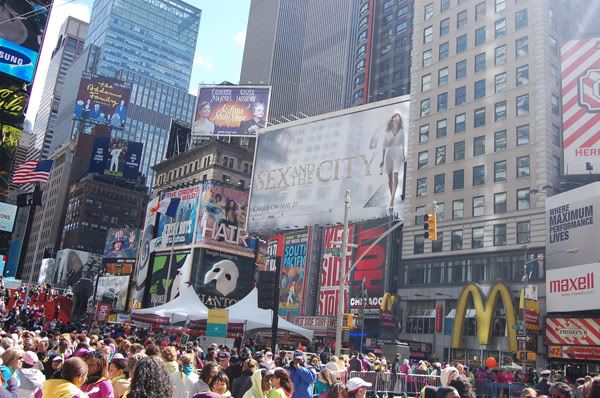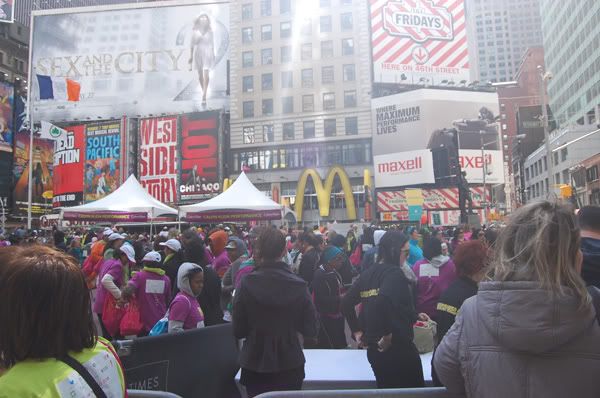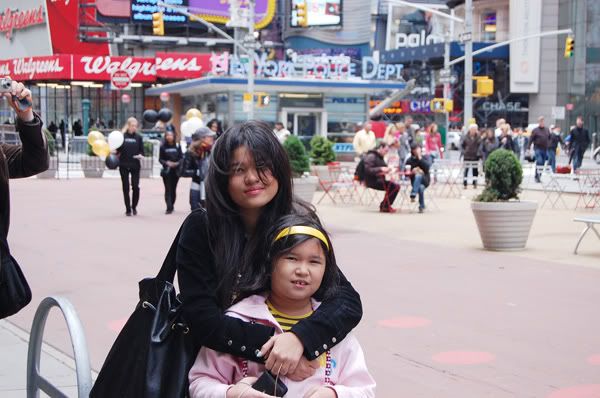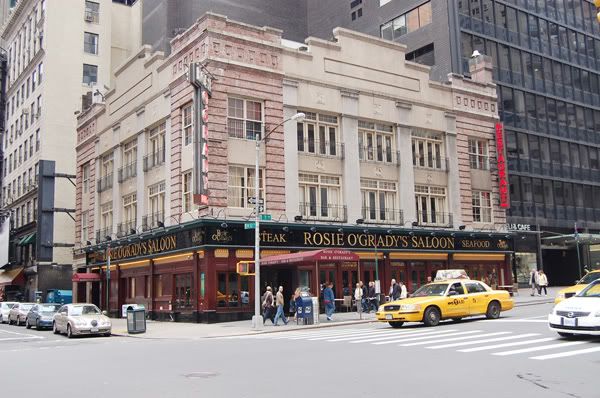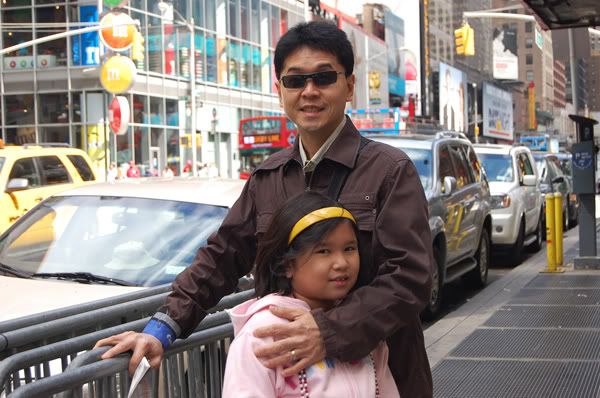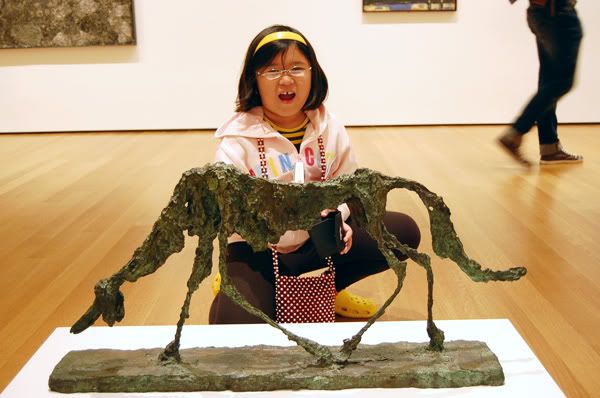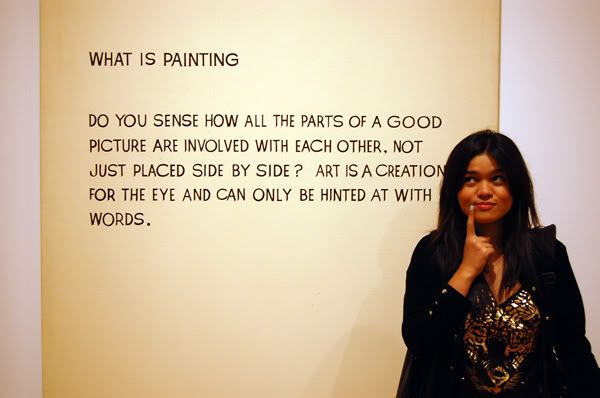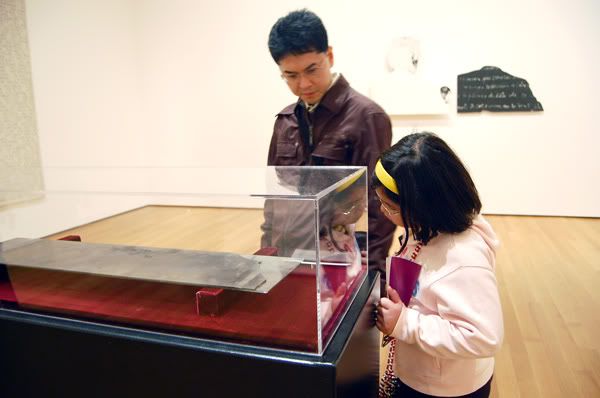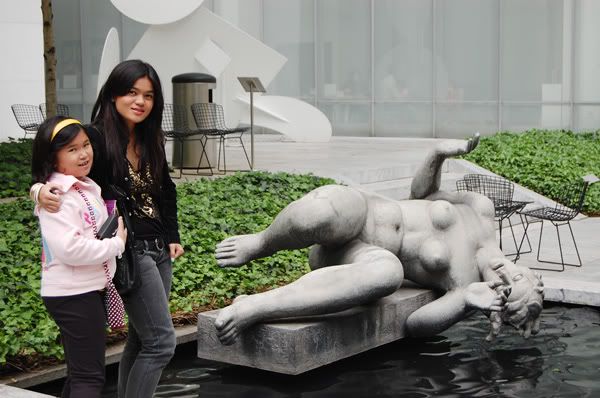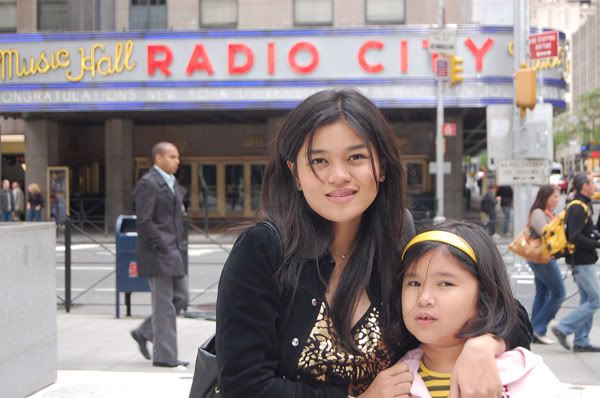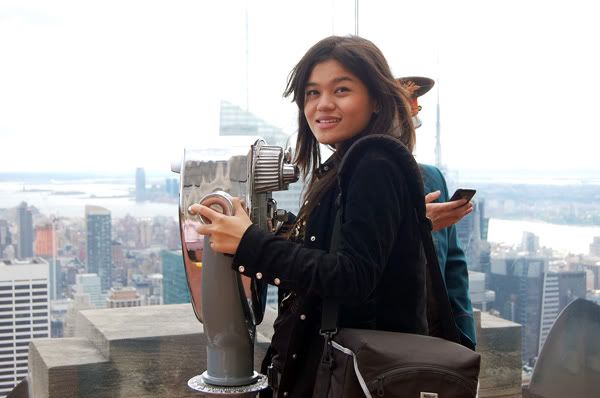 sorry for the photo dump! it was really hard choosing the best photos out of everything and this was the best I cramming-into-one-post I could come up with.

--ALL PHOTOS ARE MINE--