As everyone knows, classes in Woodrose have been suspended till July 3. Almost everyone hates the fact that we've been suspended because the consequences of this suspension is even worse than normal school days itself: Possibly Saturday classes and the taking away of our sembreak. Even I'm pissed. You all know how much I'm trying to get all the college application form thing done already but because of the suspension, I'm going to have to wait till July 3 to start giving away my recommendation forms again. Sucks.
But anyway, atleast I dont get to see the face of Ms.STUPIDECOBITCHTEACHER anymore. She was just so annoying, especially a while ago. "Really? Can you check the book.. ?" UGGHH.
A N N O Y I N G !
On a lighter note, review class today was fun. Well, maybe just because I was able to answer almost everything by myself. I'm actually learning! I lovelovelove Geometry, and I was very productive in Problem Solving too. I was able to answer questions I was never able to answer before. I am very proud of myself!
Today was Korean day too. HAHAHAHAHA. Kathleen and I went gaga over Korean words. After watching Boys over Flowers, I have really learned to appreciate the Korean culture and tradition more. I really look up to Koreans now especially my Korean classmates. They never seemed so interesting! I'm so glad to be classmates with them :) And I'm delighted to have a lot of Korean batchmates too!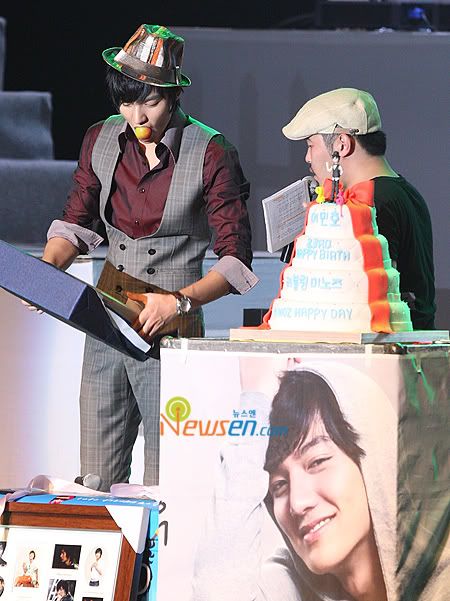 Above is Goo Jun Pyo, the lead of BoF. It was his birthday today so happy birthday to him!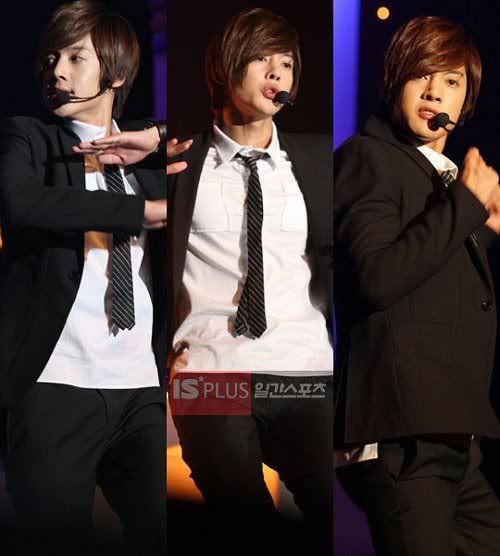 And thats Ji Hoo. I dont know his name IRL but thats his name in the show. HAHAHA! He's so cute :)
Next up is Han Chae Young. One of the actresses in the show who inspired me to become thin. She's so pretty and she just seems so nice! She gives this really natural and comfortable aura which makes her so likeable. I'm so jealous that most of the Koreans are thin. Howcome we Filipinos arent like that?
So anyway that's all for today. Sorry if I bombarded the blog with a ton of Korean pictures, but hey, you've got to admit, Han Chae Young is a pretty woman. Not to mention her great sense of style.