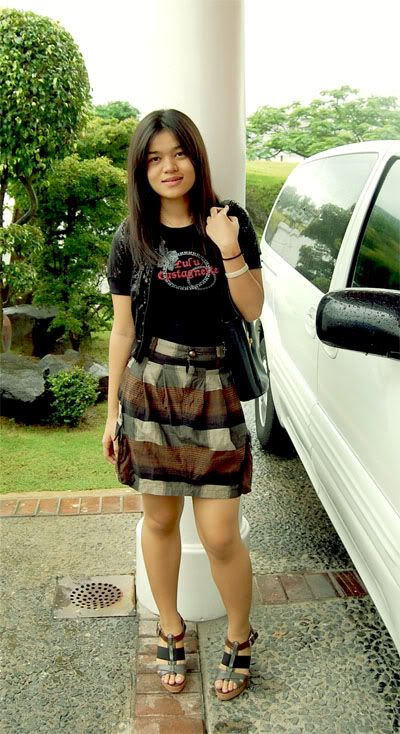 Today was another pretty busy day. Got up at 8am, went to Rockwell to do some business, and I was fortunate enough that it was the first day of the Zara sale. :DDD
School work has bee HELL. So much to do in so little time (or so I think). Whatever, I'm gonna finish watching BoF first before I go to the work. I only need to finish around 2 more episodes anyway.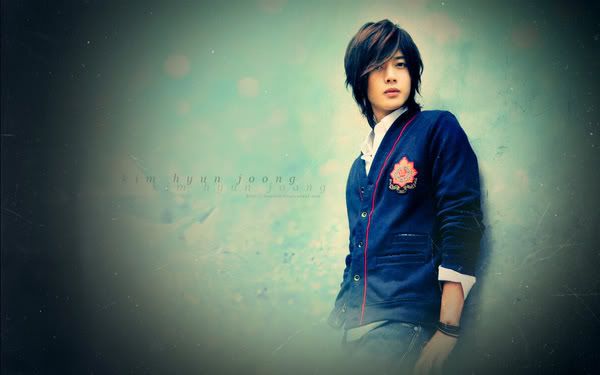 I finally know his name! Its Kim Hyun Joong! Hahaha. Such a cutie. He can sing, dance, and act! He's musically inclined too! He can play the piano, violin, guitar, etc. What a package, eh?
Search his name on youtube to know more.
<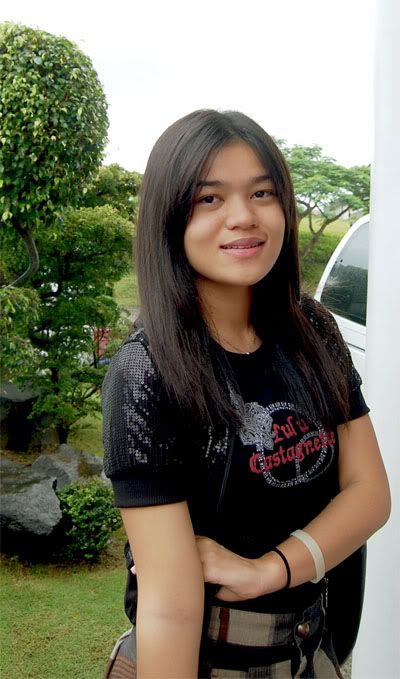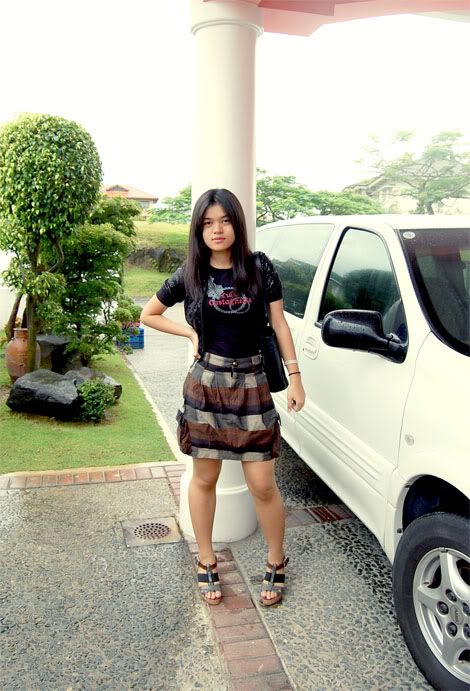 What I wore: Top from Lulu Castagnette, Jacket given by Jicoy, Skirt from E-bay, Shoes from Janylin, Bag from Nina Ricci
Thats all for today. Ciao!