Went to hk for the Halloween weekend.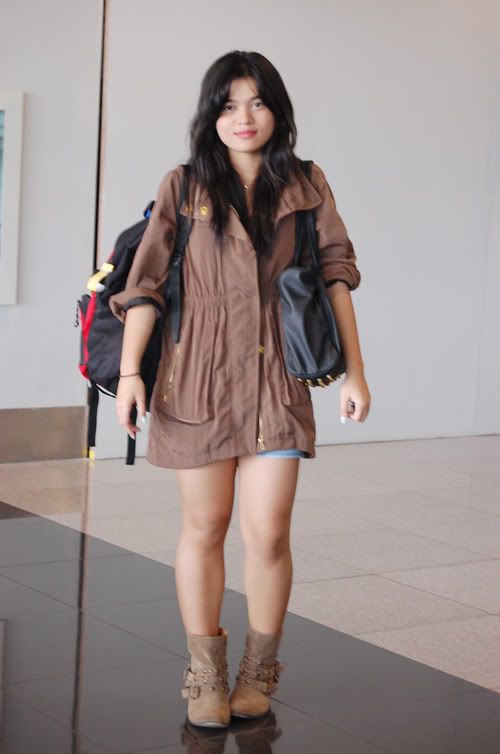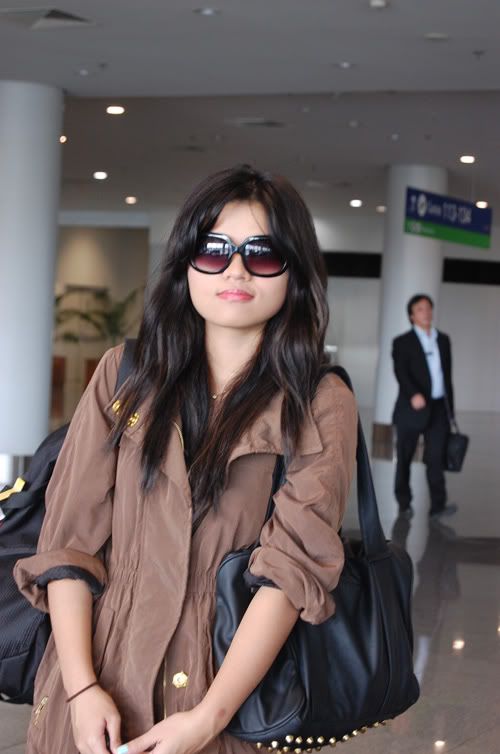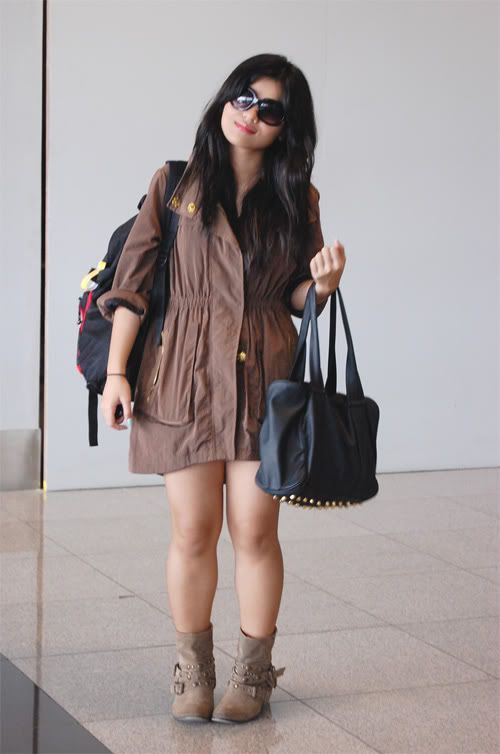 What I Wore: Only U parka, New Look boots, Wetseal bag.
It was my first time on this side of Hong Kong so I was shocked with all the shopping. Didnt shop much though. Plus I didnt get to visit Mongkok and all the other tiangge places cause we were too lazy to leave the area lol. Maybe next time!